Telemedicine
The DW Telemedicine Solution provides easy to use Telemedicine tools that allow your patients to send health measurements online.
Health Portals
 The DW Health Portals Solution allows patients to communicate and share health information with their healthcare providers
Electronic Medical Record
The DW EMR solution provides Healthcare professionals with cost effective medical records management.
Patients do pay attention to customer service in health care
At Dynamic Works our aim is to offer solutions that streamline clinical, financial and operational processes, maximize insight and achieve the healthcare organisations mission to deliver the best possible care for their patients. At the same time, we focus on boosting the revenue, control operational costs and pool resources more effectively internally and externally.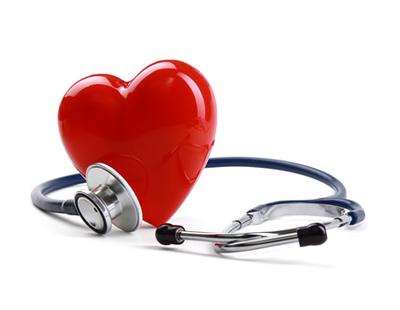 Increase accuracy on medical information
Consumer-driven health care increase and the augmented client demand for accurate and prompt customer service processes require health care organizations to emphasise on CRM technology to simplify procedures. Thus, like any other organization, healthcare organisations need to grow their business by employing best class solutions.
The DW EMR solution provides Healthcare professionals with cost effective medical records management. It has all that you need to run your practice, including charting, scheduling, prescribing and intra-office messaging. The system easily adapts to different specialties to match the workflow of each practice and contains content specific to the physician's specialty.
WHAT DOES IT DO
DW EMR is purely web-based allowing access over the internet to doctors, nurses, medical advisors and patients alike, without the need for client server hardware. It offers fully customizable screens for charting, examination and test recording, appointment scheduling and medical prescribing.
Through the use of its advanced calendar facilities it allows for easy management of appointments. Moreover, DW EMR provides the functionality for setting up different types of alerts, for notifying about patients not showing up for vital tests to sending reminders to patients for annual checkups and other predefined and custom alerts.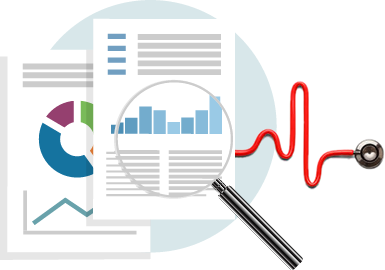 Thinking of a new project? Let's talk!