Promote Loyalty
DW CMS and DW CRM Solutions take this key factor into consideration and target repeat and one-time guests to promote loyalty.
Guest Database
New clients are attracted at the same time, with a CRM system that will help you manage your hotel's customer or guest database.
measure the results
DW CMS and DWCRM Solutions allow you to measure the results of your campaign and learn your guest's preferences
Innovative solutions for the Hospitality and Tourism Industry
It is essential to know who stays at your hotel, how often and when to launch client loyalty and retention strategies.

Campaign Management
Based on guest stay patterns and customer preferences, DW Solutions allow you to send targeted, relevant and high quality email messages to your guest and leads databases. Our guest profiling system is aimed at generating an increased stay frequency across your database.
Intelligent Digital Communications
DW CMS and DW CRM Solutions allow you to automatically send 'intelligent' emails that are highly personalized and customized for each guest preference and enhancing each guest experience:
Confirmation emails

Pre-arrival emails

Thank you for your stay emails

Guest satisfaction surveys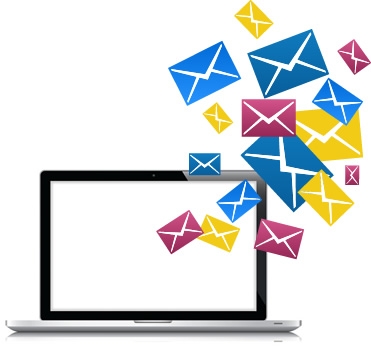 Reporting
DW CMS and DWCRM Solutions allow you to measure the results of your digital communications campaigns and know exactly how much revenue is generated by each campaign. Your will be able to learn more about your guests' preferences and buying habits, quantifying this information in numbers and revenue through a range of available graphical reports.
Thinking of a new project? Let's talk!