We put more into Web Design!
By designing and building dynamic sites we can give existing brands a unique online presence as well as developing durable brands that function both on and off-line.
Are you looking for the most creati​ve and reliable business website design available?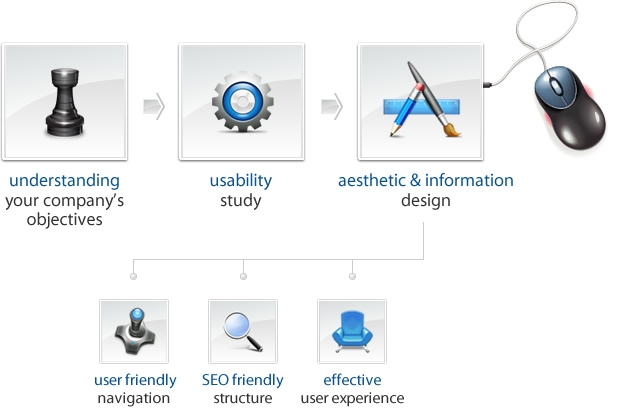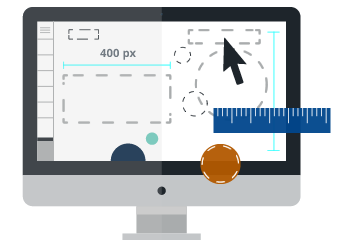 Web Design
Web design is about much more than just creating a design that is fresh, engaging, and attractive. If your website is to become a thriving portal, a virtual beehive of activity - a complete hit at selling your products and services, as well as your brand - then the design and content of your website needs to be fresh, modern, easy to use and easy to understand. This will attract and drive visitors to your website. First-time visitors will become repeat visitors and long-term buyers.
Our creative team is ready to work alongside you to produce or enhance a winning website. Our internet marketing and creative design professionals will ensure through recommendation that all content is effective, meaningful and persuasive to successfully maximize on search engine optimization and online traffic conversion.
Website Usability Matters
Creating an intuitive, well-structured and architected site is as vital as an intelligent design. We know the importance of getting to know your business framework, the audience you address and want to touch, and the behaviour of your website visitors. We take the time to understand your company's objectives, how your online presence reflects these goals, converts online visitors to qualified leads and introduces existing loyal customers to new products and services.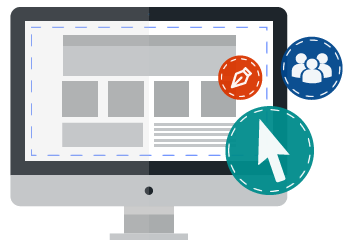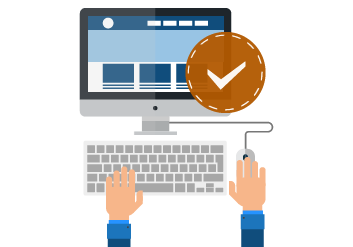 THE PROCESS MATTERS..
Our Creative Team follows a detailed procedure when creating a design. A usability study is conducted with emphasis on what users expect to find on your site. This allows for strategic implementation through outlining the most important elements of your business. At Dynamic Works we work closely with you to make sure that your website's design works with your content and your target audience.
Thinking of a new project? Let's talk!