EXTENSIVE EXPERIENCE IN CERTAIN INDUSTRY SECTORS
our

PLATFORM. The

foundation

for:
Web Design, Web Development, eCommerce, Mobile Applications, CRM and Software Development
LIMITLESS
CUSTOMIZATION
... THE
DRIVING FORCE
BEHIND OUR
SUCCESS
A team of talented web designers, web developers, software developers, mobile application developers and a team of leaders that is second-to-none.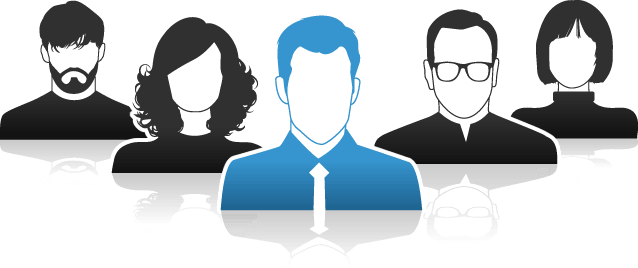 IN NEED OF A

WEB DESIGN, CRM, SOFTWARE DEVELOPMENT or MOBILE APP PROJECT?
Give us a call
+357 22427900